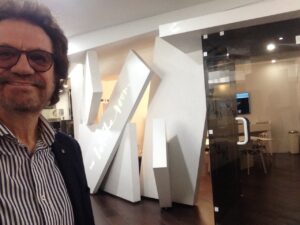 November 2018. Homebase, Subiaco. 'The White Room' Alex assisted clients in the design of their projects.
August 2017. Alex becomes a Full Member of the Planning Institute of Australia, up from Associate Level.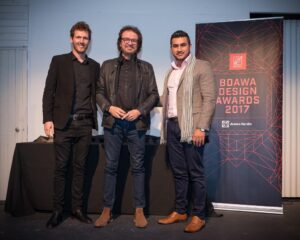 Alex wins 2 awards at the BDAWA Awards 2017.
Winner – Category: Best Small Dwelling Design.
Winner  – Category: Mixed Use Design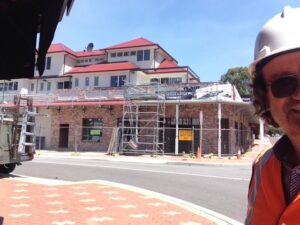 2016, nearing completion: Mount Lawley, Beaufort St. Mixed Use (Liquor Shop,Wine Bar, 2 Shops and 8 Apartments)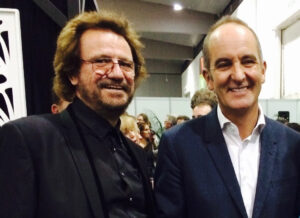 Alex meets Kevin McCloud (Grand Designs) who was MC at the National Awards BDA. Oct 2014.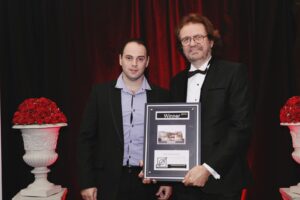 Alex wins award at the 2014 BDAWA awards 2014
Winner: New Commercial Buildings up to $2million